Meet the National Associates, Inc. Team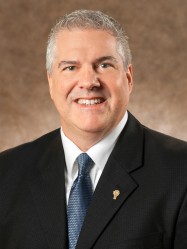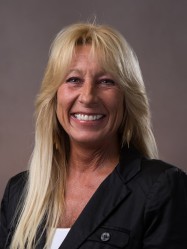 Professional Affiliations

American Society of Pension Professionals & Actuaries (ASPPA)
Based in the Washington, D.C. area, ASPPA was formed in 1966 and is the premier educator and policy advocate for more than 7,000 career professionals actively engaged in the retirement plan industry.

National Tax-Deferred Savings Association (NTSA)
NTSA was formed in 1989 and is the nation's only independent, nonprofit association dedicated to the 403(b) and 457(b) marketplace.

National Association of Actuaries and Consultants, Inc. (NAACI)
NAACI is a professional organization made up of owners and key employees of businesses involved in retirement plan consulting and administration. Its member businesses are geographically dispersed throughout the country and cooperatively share ideas. National Associates, Inc. is one of the founding members of NAACI.

We Inspire Promote Network (WIPN)
Formalized in 2009, WIPN, previously known as Women in Pensions Network (WiPN), consists of a network of more than 5,500 women who represent all segments of the retirement industry.